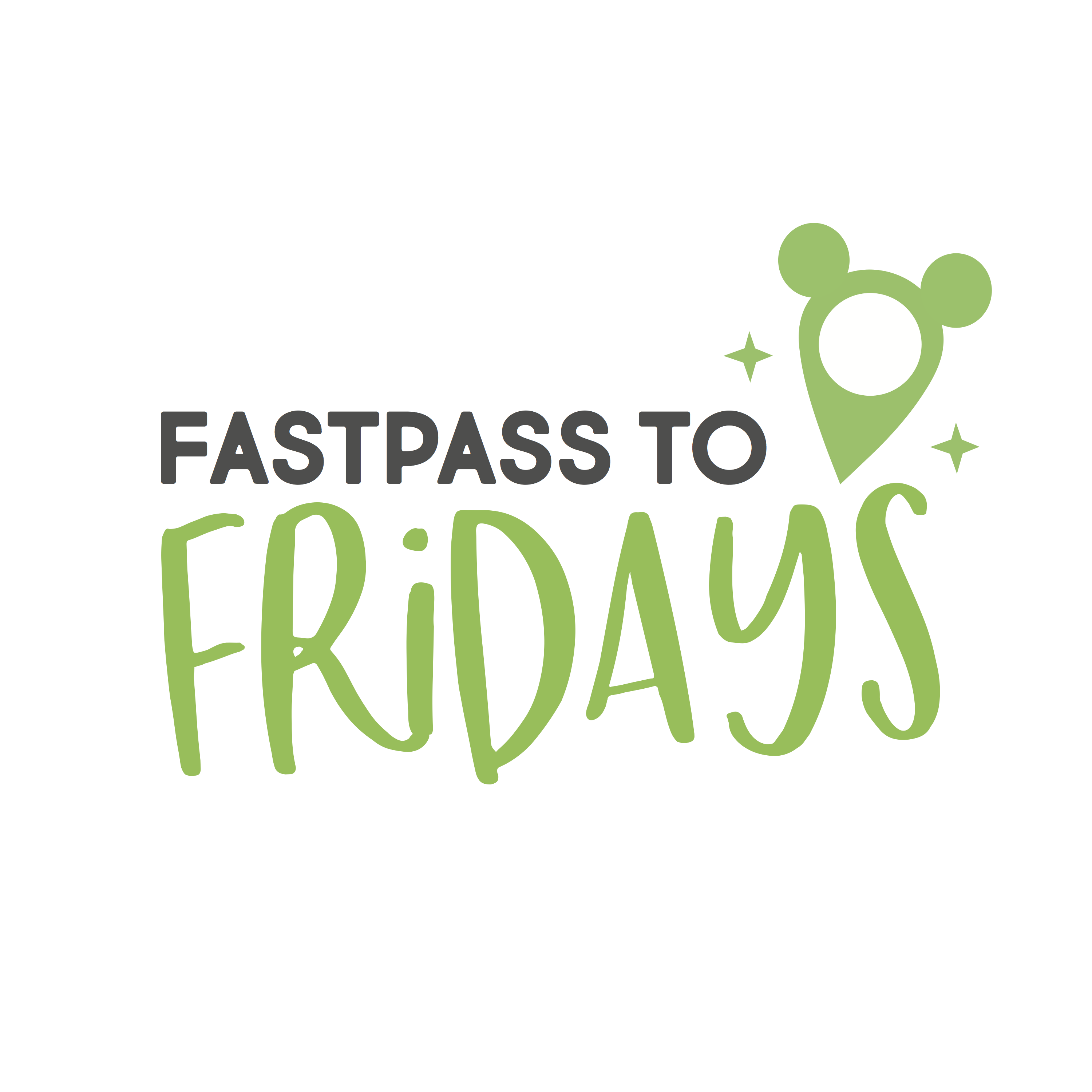 Say that podcast title five times fast! 
Here is our top ten tips for when you are planning and going on your Disney vacation! Thank you to everyone who has been tuning in and listening to us all along the way! 
Listen till the end for this episode's winner and follow us on Instagram for a chance to be the next episode's winner. 
Peace, love, Disney.
Dev & Car