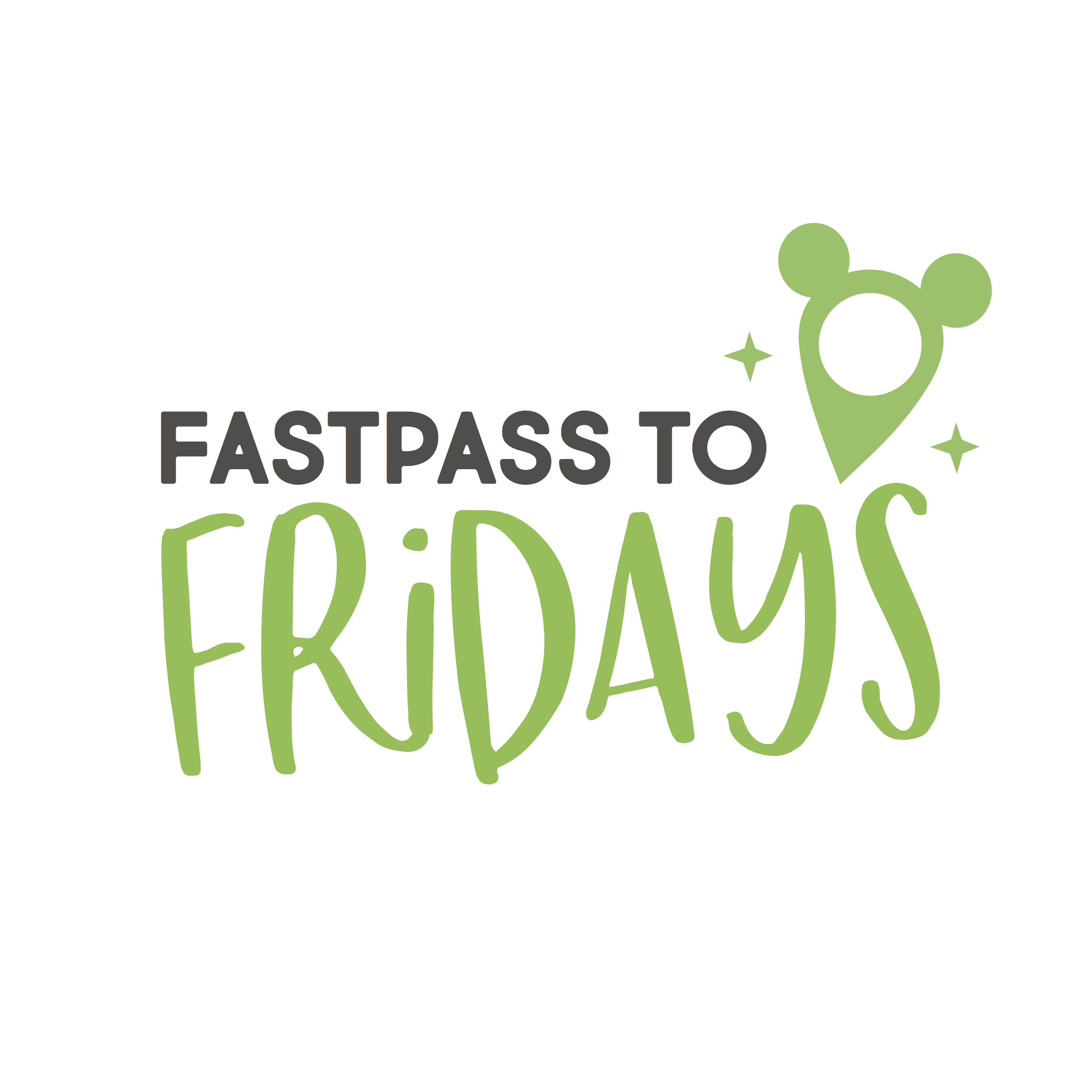 Hi everyone! Happy Disney Springs reopening day! We have all the updates on how Disney Springs and eventually the parks will be running upon opening. We also had a great time imaging up some new Walt Disney World attractions! 
Let us know what you think about our ideas and if you have any of your own! 
Stay safe and stay healthy out there!
-Car&Dev