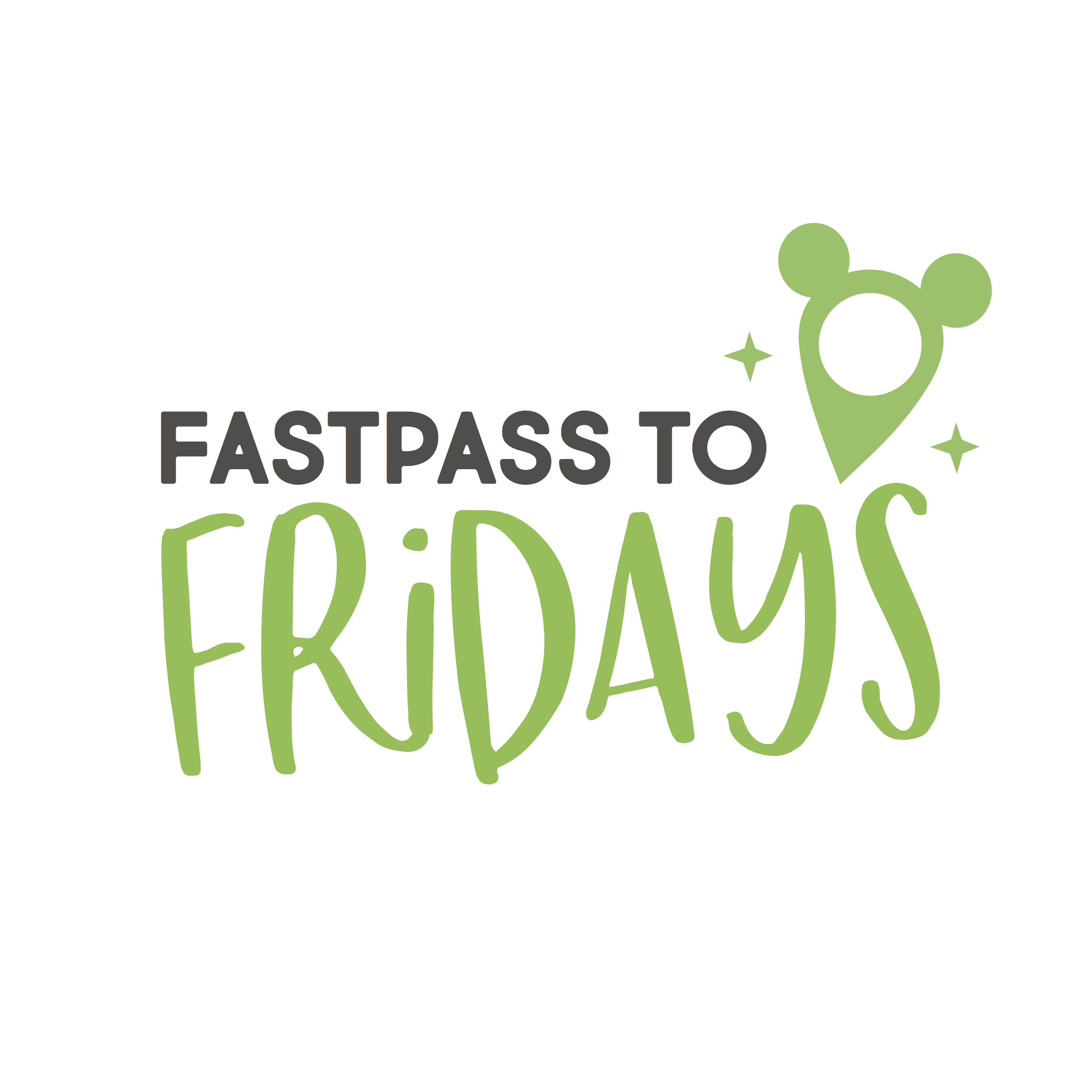 Hear how February's Princess Half Marathon Weekend went from the famous Michael Gabriel, aka RunTheSmallWorld, himself!
Hear some tips and tricks from experienced RunDisney goers for your next sign up and race!
Also, we are now available on Spotify!
Thank you all for your support by listening to our podcast! Don't forget to rate & review!
-Dev&Car