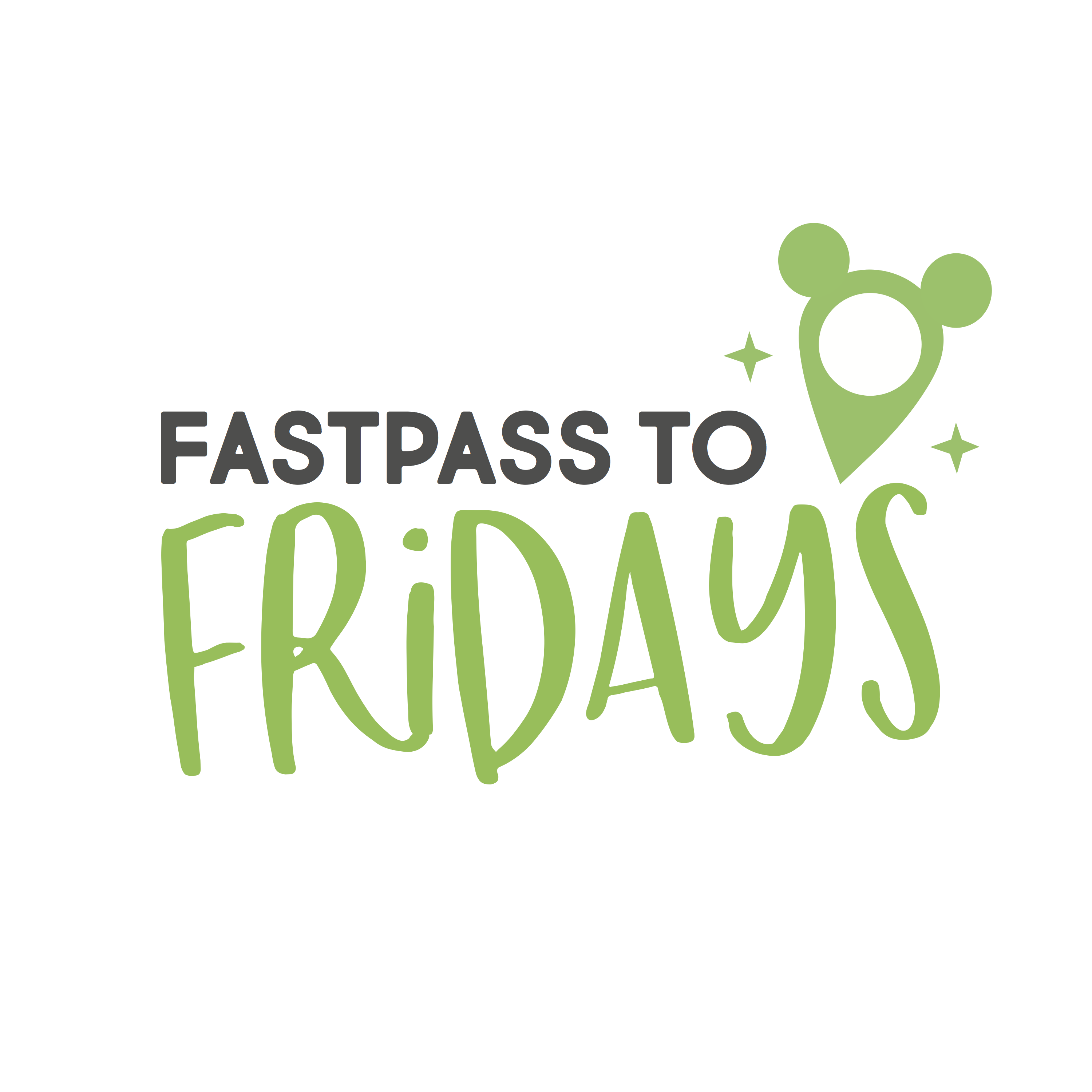 Here's a list of things we bring to Disney! Listen to hear who wins our discount at Zip-A-Dee Tees this week and listen to hear a fun fact about Disney that neither Devon or I knew going into this podcast!
If you listened and want to know where Devon got her ears clip, go check out @mouse.made.magic on Instagram! 
Follow us on Instagram @FastPasstoFridays and follow our business @Zipadeetees to keep an eye out for next week's surprises!